Blockstream Finance, our financial division, continues to pioneer forward-thinking financial products, laying the foundation for Bitcoin-based capital markets. Building on the success of the Blockstream Mining Note (BMN), which secured $50M over 2021 and 2022, we have partnered with Luxembourg's STOKR—a premier marketplace for digital securities—to unveil our next Bitcoin-focused investment vehicle: the Blockstream ASIC (BASIC) Note.
The BASIC Note is a bitcoin-denominated vehicle that provides qualified investors an opportunity to capitalize on the potential upside of historically-low ASIC (application specific integrated circuits; purpose-built machines used to mine bitcoin) prices.
The Thesis

In previous Bitcoin cycles, bitcoin and ASIC market prices have been closely correlated. During bear markets, ASIC prices (on a price per terahash basis) often fall below bitcoin's value, while in bull markets, they tend to surpass it, indicating a potential upside when denominated in bitcoin.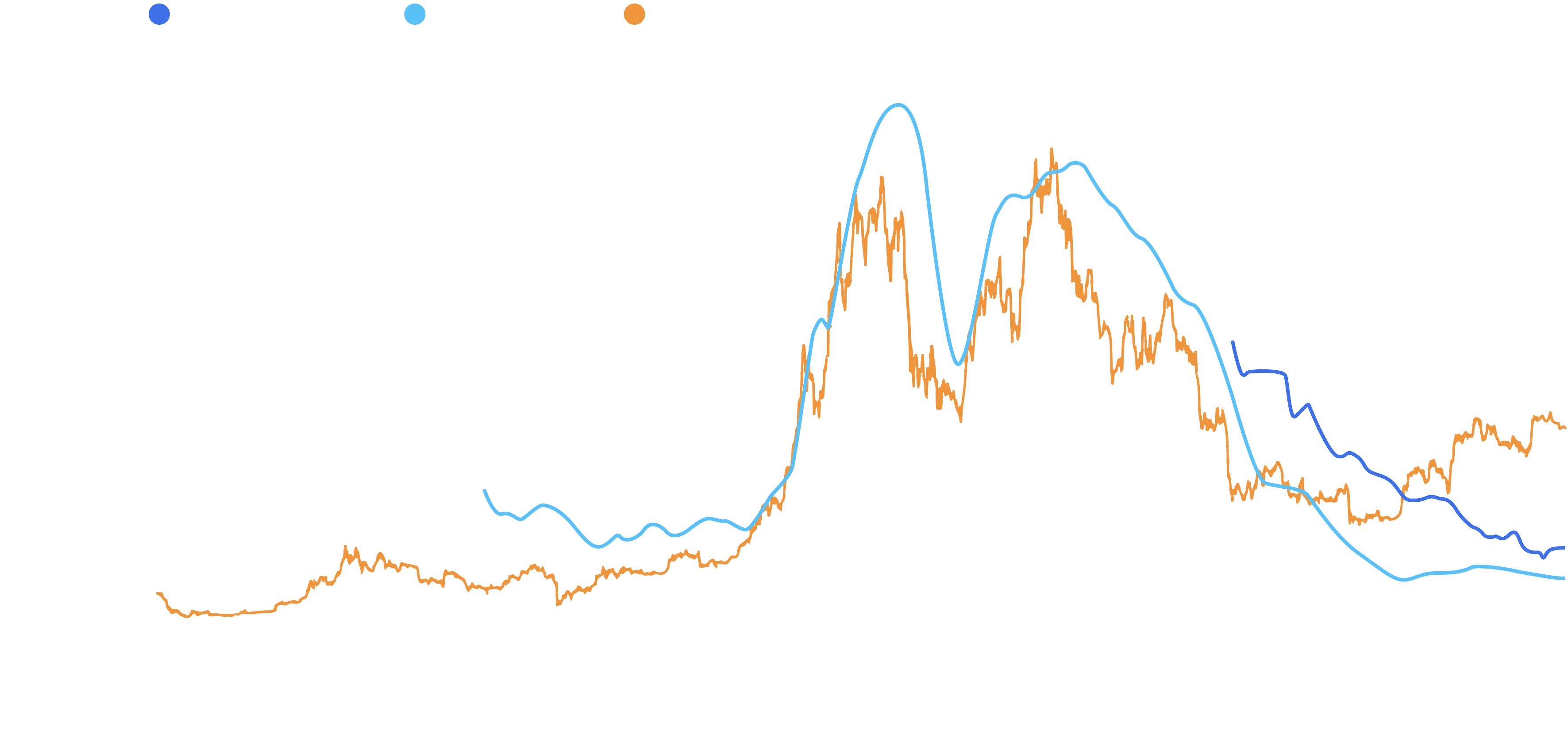 As ASIC prices show promising signs of recovery, anchored by the impending Bitcoin halving in 2024 and favorable market supply-demand dynamics, the BASIC Note strategy will leverage Blockstream's unique positioning and track record in the Bitcoin mining sector. We aim to raise investor capital, acquire and store unused ASICs in North America, and then strategically offload them into the market upon price resurgence.
While bitcoin price has risen substantially in 2023, ASIC prices have remained depressed (on a price per terahash basis). This is attributed to an oversupply of less energy-efficient miners, a need for more hosting capacity in the market, and higher energy costs, among other factors.
We expect this ASIC price trend to reverse in the near-to-mid term. As energy and credit markets bounce back, and as both large public and private miners bring new capacity online and refresh their fleets in preparation for the 2024 halving, we anticipate this surplus of miners to decline.
The Structure

The BASIC Note is a bitcoin basis investment opportunity. We expect that most investors will invest using bitcoin, seeking a bitcoin-on-bitcoin return.
The note has a novel structure designed with the Bitcoin investor in mind. Unlike many crypto hedge funds that charge carried interest on the mere passive appreciation of bitcoin price, the BASIC Note's carry fee is discretionary and levied only when the fund outperforms bitcoin. In other words, the carry is only for the value added beyond the natural bitcoin price appreciation. By eliminating these unnecessary fees, we can encourage investors to HODL their bitcoin, benefiting from its passive growth.
We also view the BASIC Note as a source of liquidity for miners operating in the market today. These miners can either sell their inventory outright, or they can sell their inventory and reinvest in the BASIC Note. By choosing the latter, they can transform their hard assets into a more dynamic investment with a tradeable note, allotting them more agility in adjusting their market position.
The Expertise

Blockstream has continuously been a leader in Bitcoin mining, from our historical connection to the proof-of-work algorithm to running one of North America's largest vertically-integrated mining operations.
This wealth of experience has given us unique insight into the market and fostered strong relationships throughout the Bitcoin mining value chain, including key ASIC producers and brokers.
Beyond mining, we are also pioneers in Bitcoin technology. We are the technical providers for the Liquid Network and the main contributors to Core Lightning, two of the most well-known Bitcoin layer-2 solutions. We also have a deep understanding of Bitcoin through our software and hardware wallet offerings and operate the Blockstream Satellite network, which provides continuous, free broadcasts of the Bitcoin blockchain worldwide.
The BASIC Note builds on this mining legacy and integrates many areas of Blockstream's expertise across the Bitcoin technology space. The Offering
The first series of the BASIC Note (BSIC1) is confirmed to go on sale August 30, 2023 on STOKR with an adjustable 24-month tenor. The offering is open to qualified investors with a minimum investment of USD $115,000 or the equivalent in bitcoin (BTC), Liquid Bitcoin (L-BTC), or Tether (USDt). Although there is a minimum initial investment, notes can be transferred in OTC sales or traded on secondary markets, such as SideSwap, down to a denomination of 0.01 (USD $1,150).

Subsequent series are expected to be issued periodically over the coming months, subject to market pricing.

For further information, visit the official STOKR listing or reach out to us on the Blockstream Finance Telegram.
The information above has been prepared solely for informational purposes only. It is not an offer to buy or sell or a solicitation of an offer to buy or sell any securities. Full terms and conditions are available on STOKR.
We will never reach out directly to investors through social media or instant messaging. If you receive any messages from someone claiming to be from Blockstream and offering mining investments, report them to us through the Blockstream Scam DB.
---