Blockstream Green offers simple and secure self-custody for Bitcoiners, regardless of the stage of your Bitcoin journey. From getting started with a standard single signature wallet, to taking advantage of cold storage, utilizing Multisig Shield, or even validating your Bitcoin transactions using your own node over Tor, Green can support your needs with a solution designed to make it easy to secure your stack.
We have been hard at work on some updates to our mobile experience that make it easier to take advantage of the full range of powerful features that Green has to offer. Our new experience lets you introduce different security models in the same wallet, so you can spread your sats across multiple accounts or upgrade to more advanced security features without the need to create a new wallet with a new recovery phrase.  We have also added a fair bit of polish and basic upgrades, which will make your use of the app even more seamless.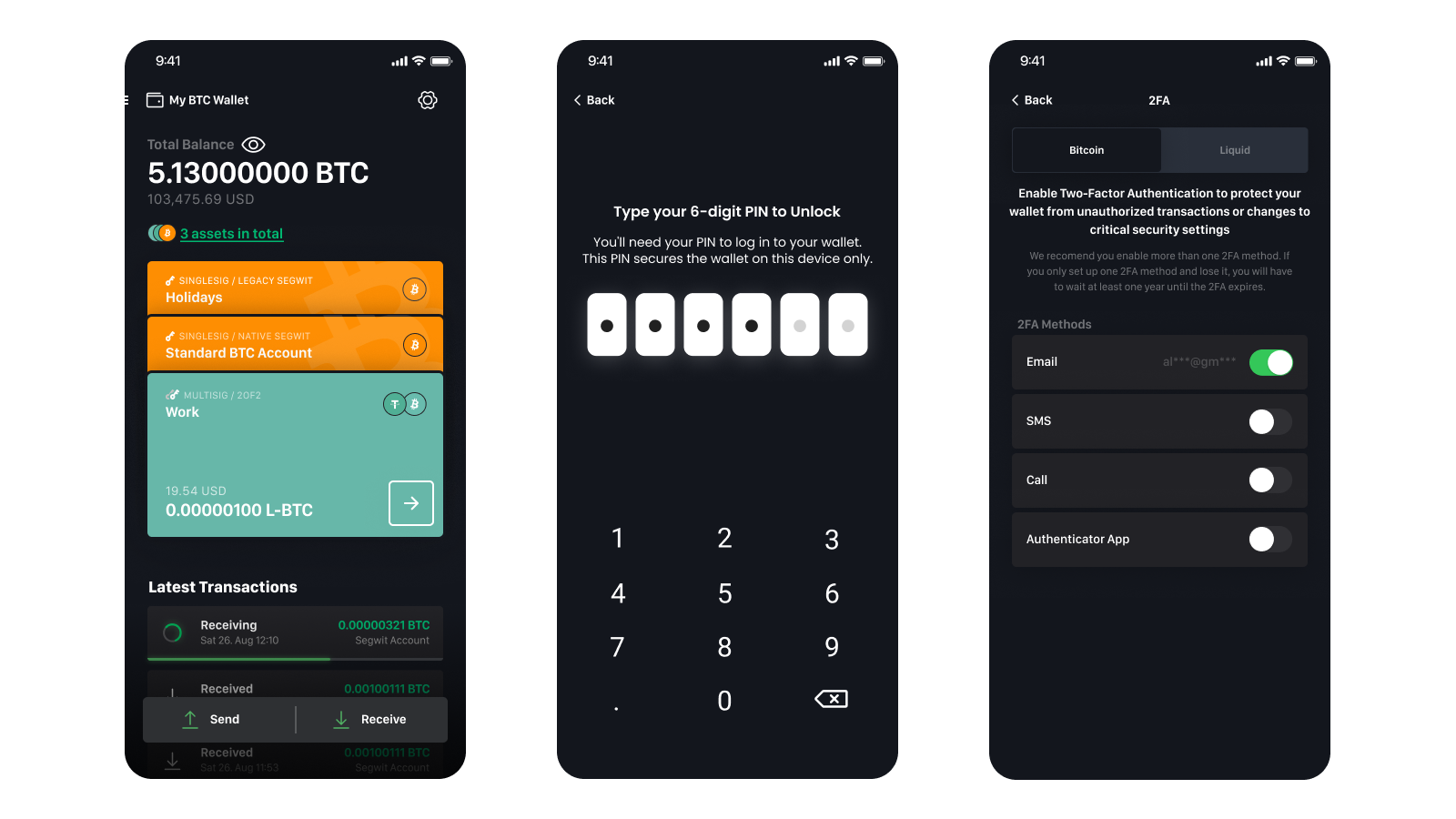 Try the Beta Today
This new experience is available today to beta testers on Android. Go to the Blockstream Green listing on Play Store to access the new beta and enroll in the program at the bottom of the page. Green's beta program is a great way to get involved in the evolution of your favorite Bitcoin wallet. Beta users will have priority access to new features, such as a self-custodied Lightning wallet, improved watch-only capabilities, and integration with even more hardware wallets.
For further support and to discuss other features in Green, you can join the official Green Community Telegram or subscribe to the Blockstream YouTube channel, where we frequently upload tutorials that cover topics like coin control and self-custody.
If you are interested in learning about Green and its layer-2 integrations, sign up for the Build On L2 community. You can talk with developers or attend educational workshops on Lightning and Liquid to learn how to leverage Bitcoin layer-2 into your stack.
---