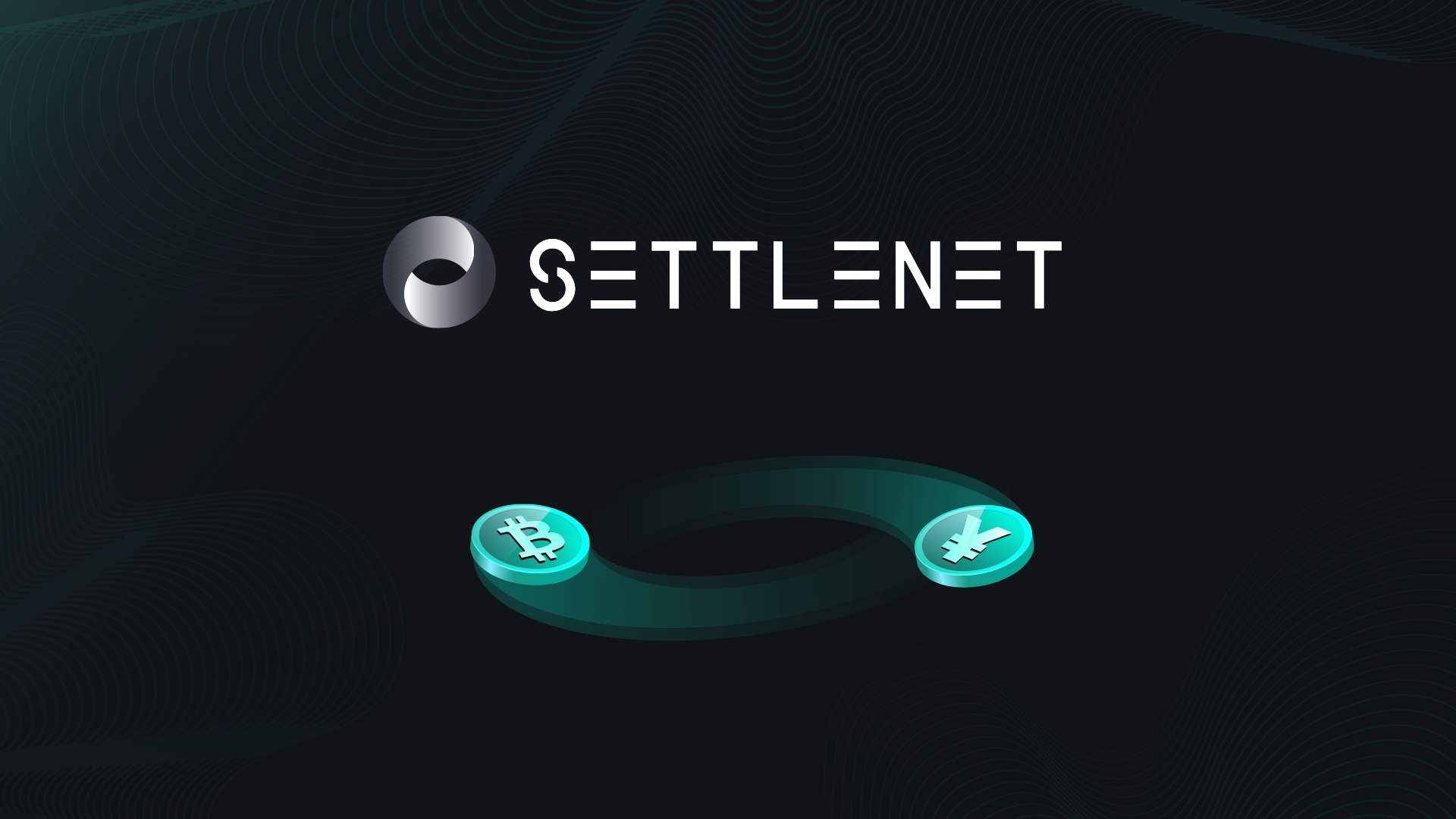 The Liquid Network is enabling brand-new, more efficient ways of handling trust in financial transactions. There are few better examples of this than SETTLENET, a non-custodial digital asset settlement platform launched today in Japan.
L-BTC & JPYS Available at Launch
SETTLENET is built on the Liquid Network by the team at Crypto Garage, a joint venture between Digital Garage, Tokyo Tanshi, and Blockstream. At launch, SETTLENET will support trading between Liquid Bitcoin (L-BTC) and Crypto Garage's newly-launched JPY token, SETTLENET JPY (JPYS).
The SETTLENET platform operates within a regulatory sandbox program set up by the Government of Japan and is open to exchanges, OTC desks, brokers, asset managers, and other financial institutions from around the world. A number of global OTC firms and Japanese exchange platforms are already signed up to use the platform.
Minimizing Risk With Atomic Swaps
SETTLENET's users trade with each other using atomic swaps, minimizing the settlement risk typically associated with over-the-counter (OTC) transactions. This allows businesses on the platform to execute their transactions more efficiently with less paperwork, while also expanding the number of counterparties available for them to work with.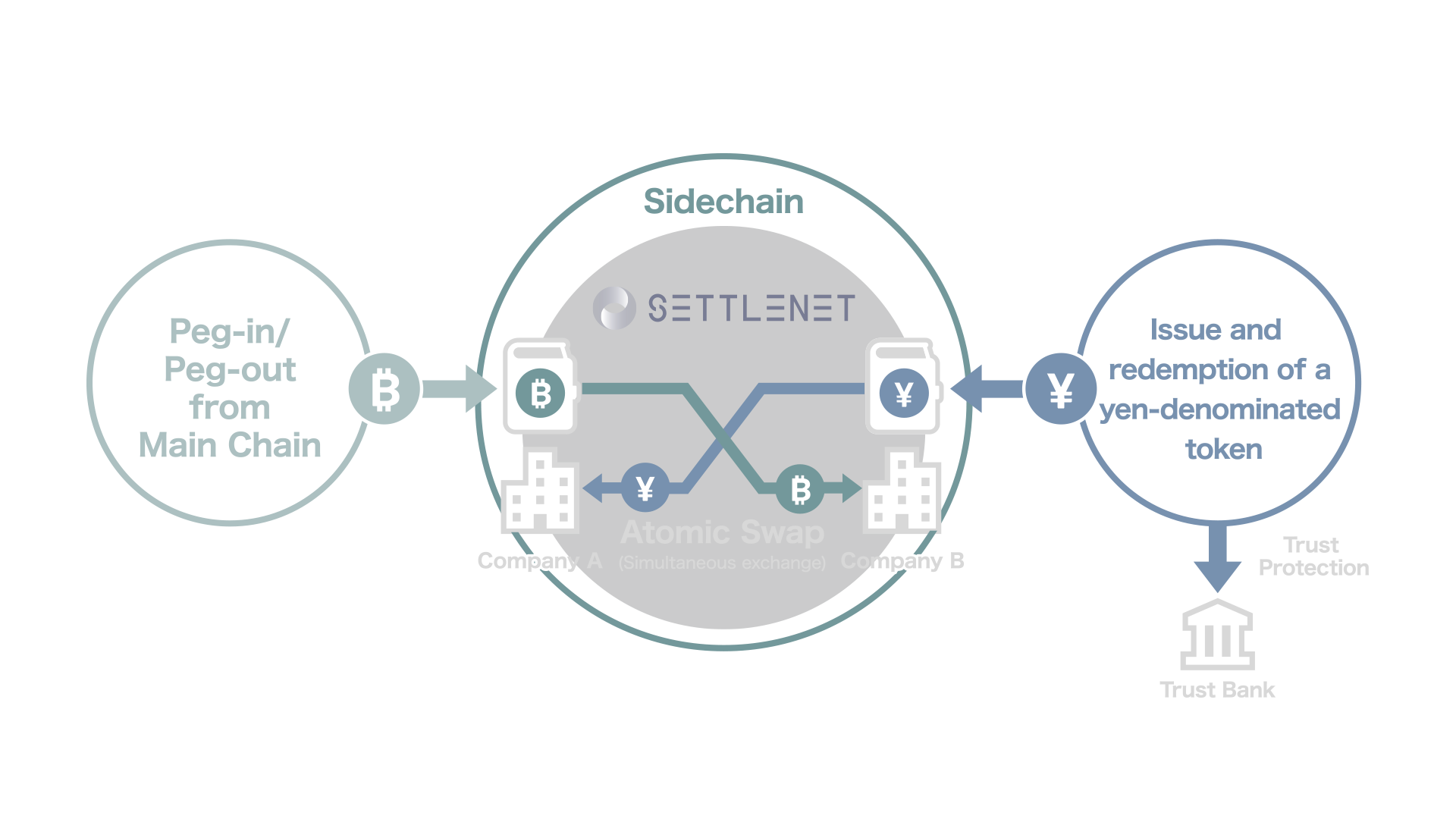 Open to International Traders
Entering the Japanese Bitcoin market has traditionally been a challenge for overseas companies due to the high costs involved in establishing a legal presence in the country. SETTLENET makes things considerably easier thanks to the introduction of JPYS.
Upon completion of a transaction, instead of a business receiving physical settlement to a Japanese bank account, the fiat-backed JPYS tokens are delivered directly to a business' own Liquid wallet. This enables SETTLENET clients from anywhere in the world to quickly and easily start accepting settlements in Japanese yen in a cost-effective and compliant manner.
More Assets on the Way
At a technical level, SETTLENET can support the instant settlement of any assets issued on the Liquid Network. More tokens and asset pairs are expected to be supported in the near future, such as Tether USDt and L-CAD.
Get Started
If your business would be interested in trading on SETTLENET, get in touch with the Crypto Garage.
If you are interested in issuing an asset on the Liquid Network, check out our technical documentation or contact our business team for more information.