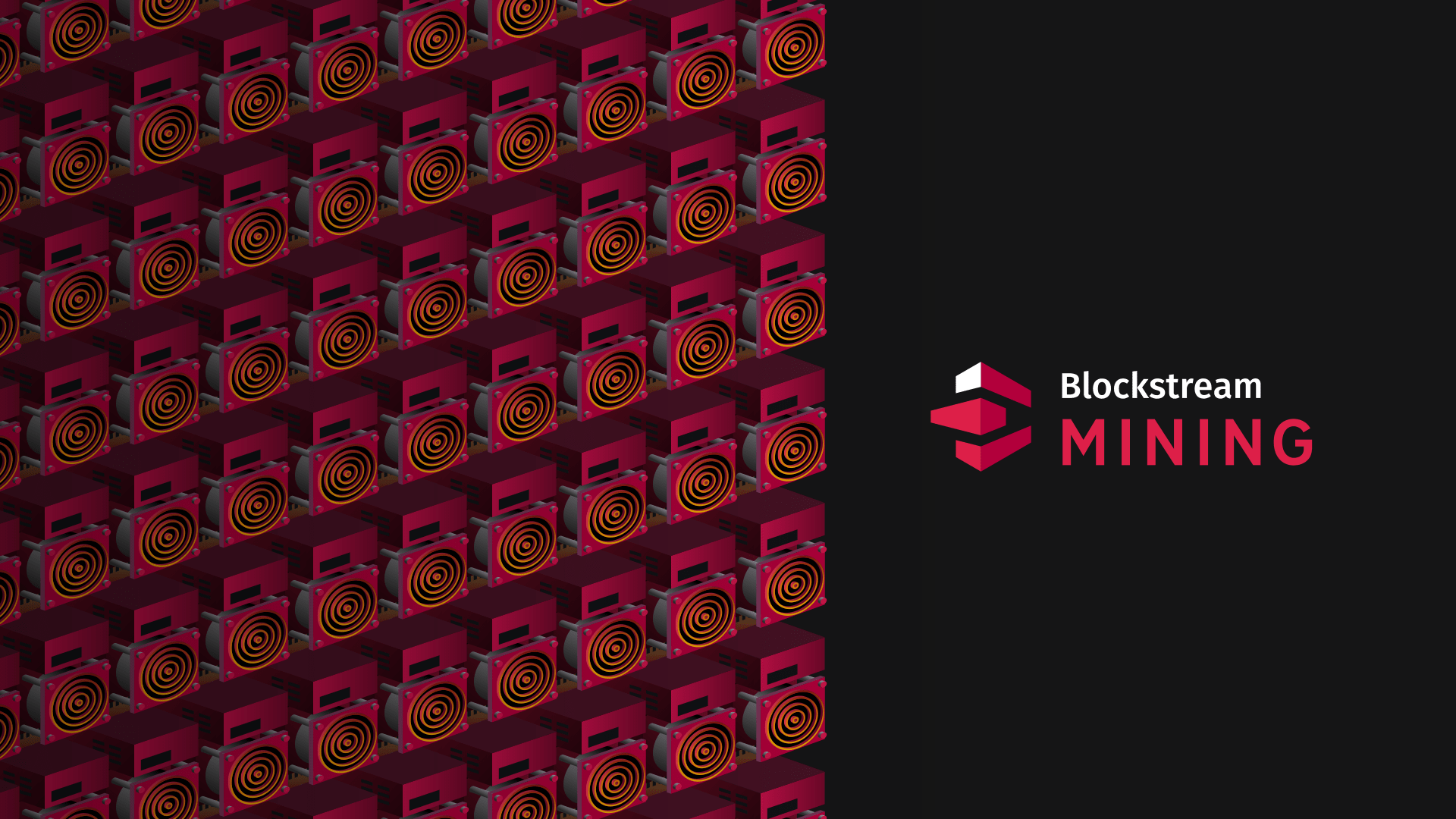 Today we're excited to announce our recent US$25 million purchase of WhatsMiner Bitcoin miners from Shenzhen-based MicroBT, the world's leading manufacturer of Bitcoin mining equipment. The equipment will be deployed across our mining facilities in the USA and Canada.
Enterprise-Class Hosting Services
Blockstream currently offers enterprise-class Bitcoin mining colocation services to institutions looking for turnkey solutions. Clients mining with us include the Fidelity Center for Applied Technology (FCAT), LinkedIn founder Reid Hoffman, and many others.
Reliable Foundation
We've been extensively testing mining hardware since the launch of our mining hosting service in 2017, and right now, we're confident saying there's no better mining hardware on the market than MicroBT's WhatsMiner miners.
We're excited to continue our relationship with MicroBT and this latest batch will provide our hosting clients with an extremely reliable foundation to contribute to the security of the Bitcoin network. Part of the order should also go toward a new, top-secret mining service we'll be launching soon.
Mine With Blockstream
With over 300 megawatts in capacity available to our operations in North America and fast-growing demand from institutions looking to get involved in the Bitcoin gold rush, we'll continue to grow our operations aggressively throughout the next year.
Learn more about Blockstream Mining hosting services on the Blockstream Mining site, and if you are interested in setting up a mining operation for your business, get in touch with our sales team.